Tomorrow's Tech is a trusted media source that provides practical insights for entrepreneurs.
We have featured Guests from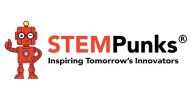 Launching Australia into Space | Tomorrow's Tech
Curious how artificial intelligence will transform Australia's aerospace industry? Watch this episode of Tomorrow's Tech's #BelieveInAI series with Queensland AI Hub to hear from Michael Smart, Founder and CTO of Hypersonix Launch Systems as he shares how AI will allow real-time decision making during space flights and reduce risks.
What's Happening In The World Of Innovation
Entrepreneurs and industry leaders are bombarded with content on a daily basis, but not everything can be put into practice. At Tomorrow's Tech we provide valuable interviews from cross-industry innovation leaders. Find the answers to the questions you have been asking yourself about idea validation, technology development, commercialisation, and investment.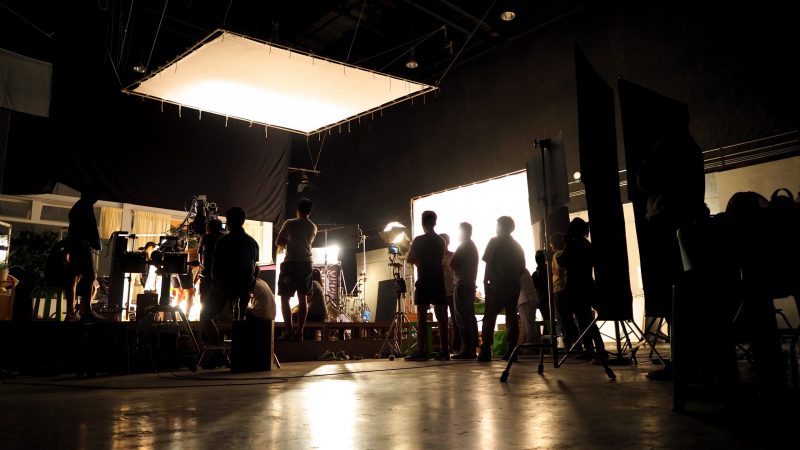 With a solid line-up of guests planned for the future, and an audience on the rise, Tomorrow's Tech is the Go-To Destination for Entrepreneurs.
Watch Our Next Episode In
Tomorrow's Tech is offering an opportunity to connect and engage with Australian entrepreneurs.